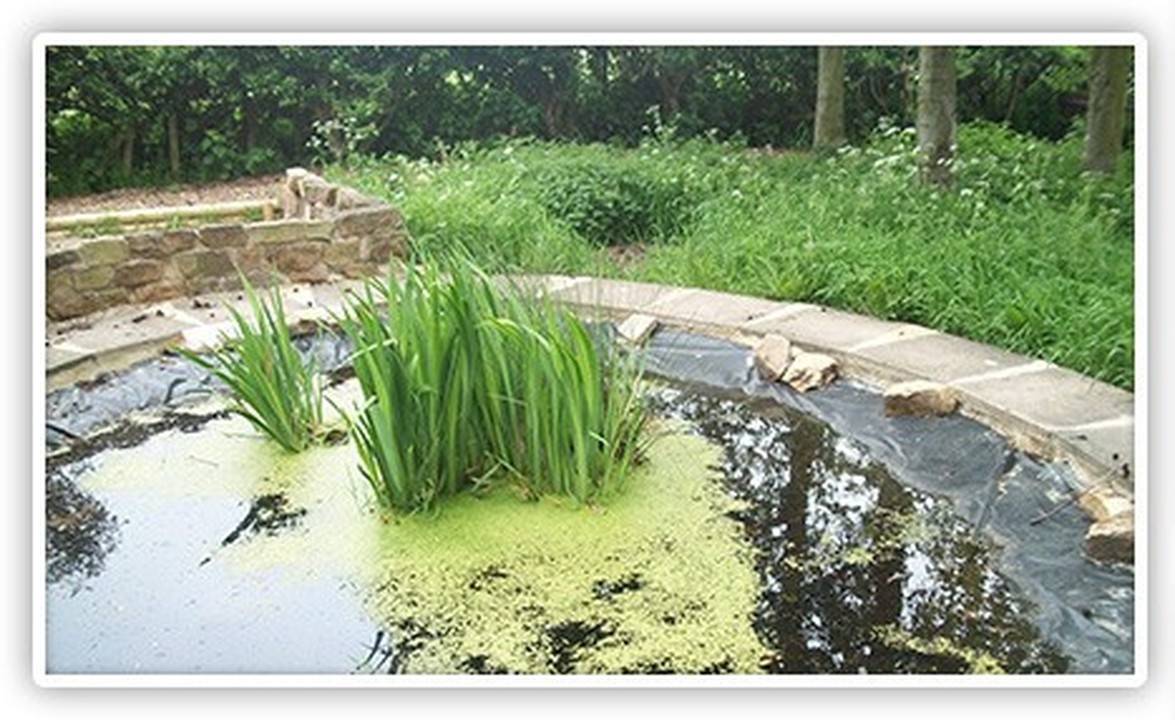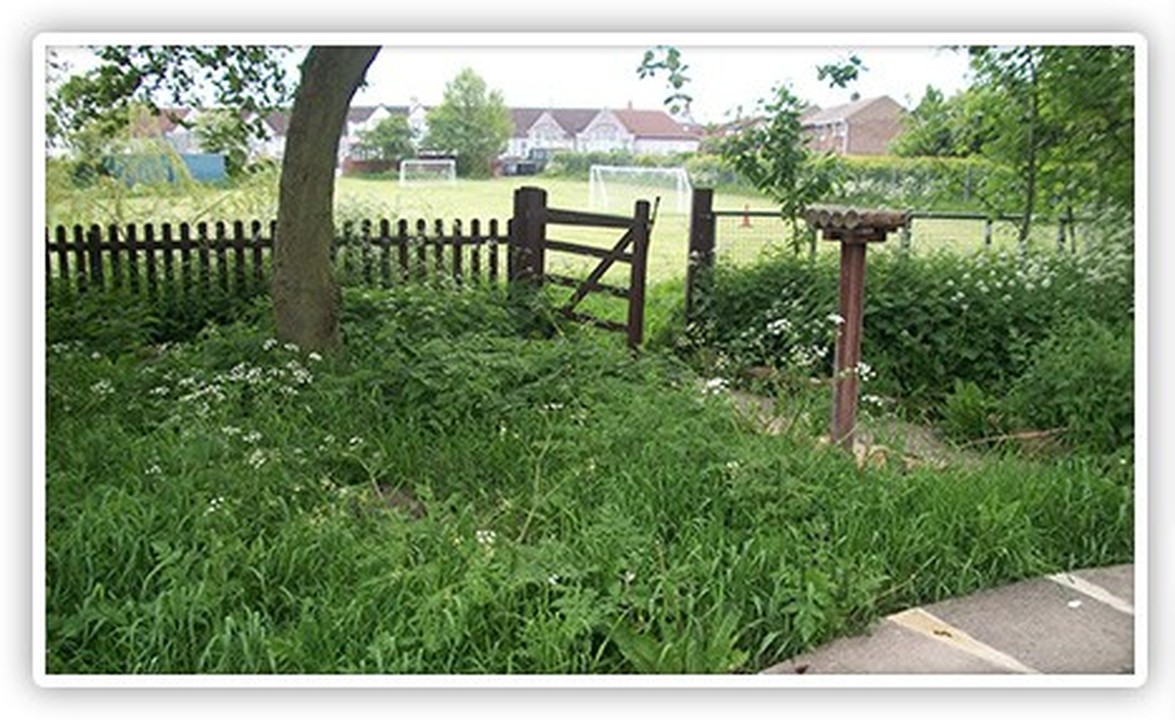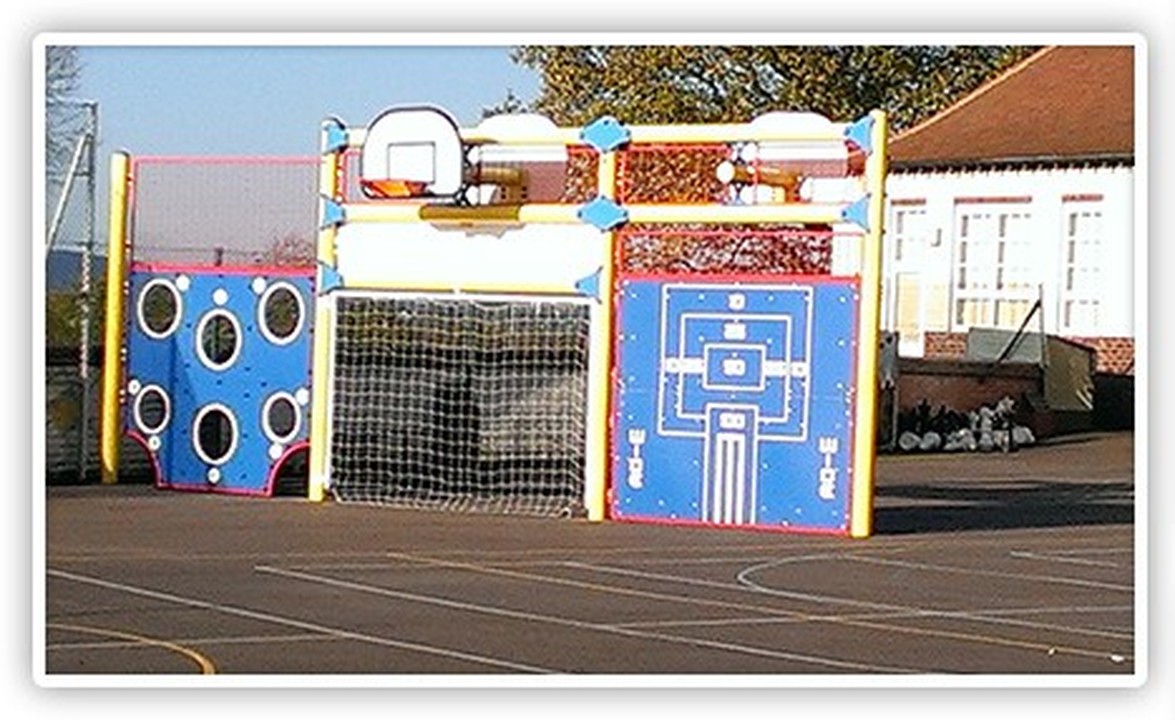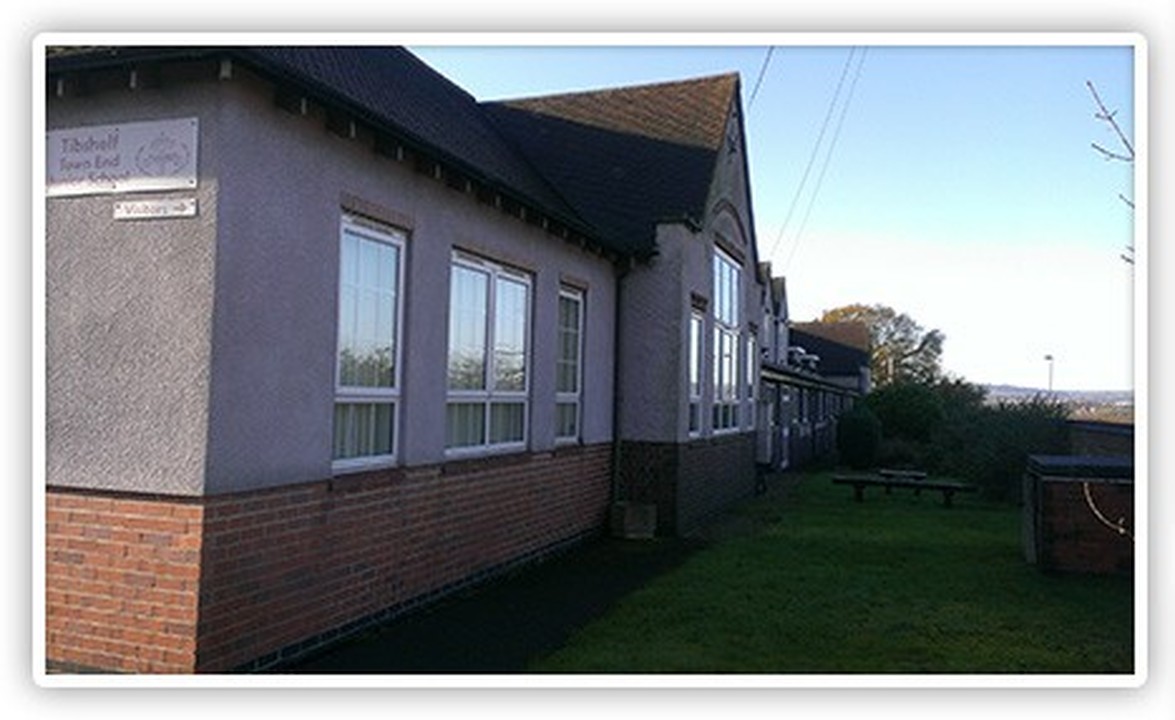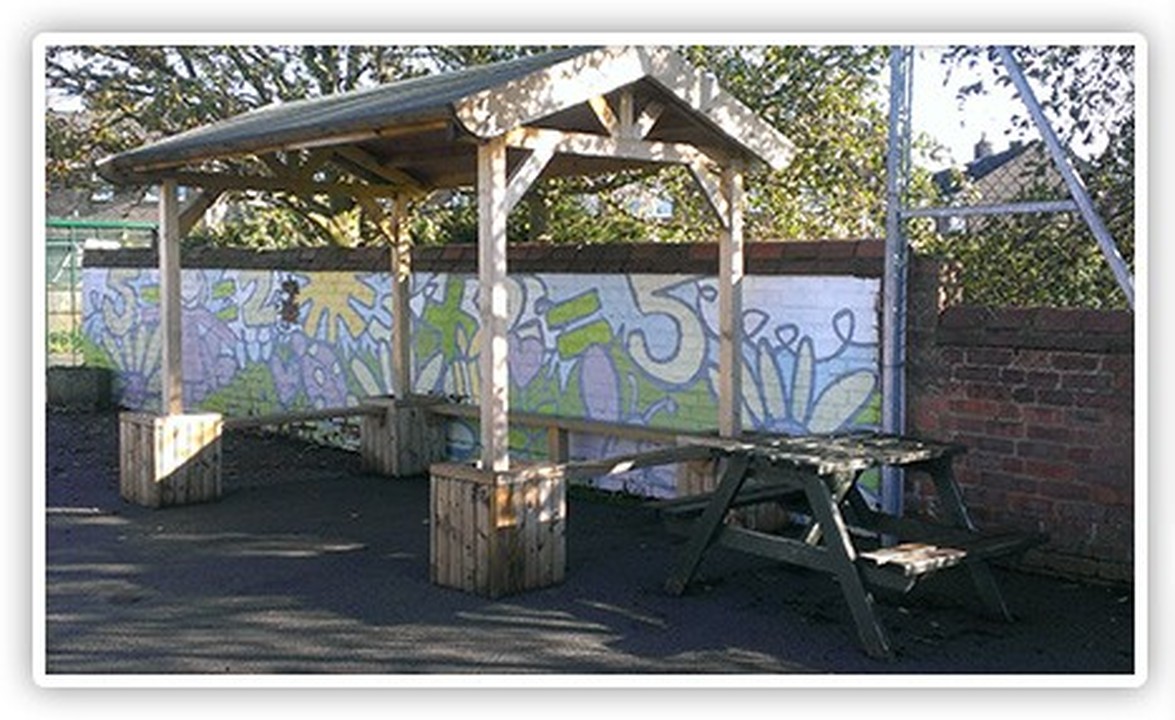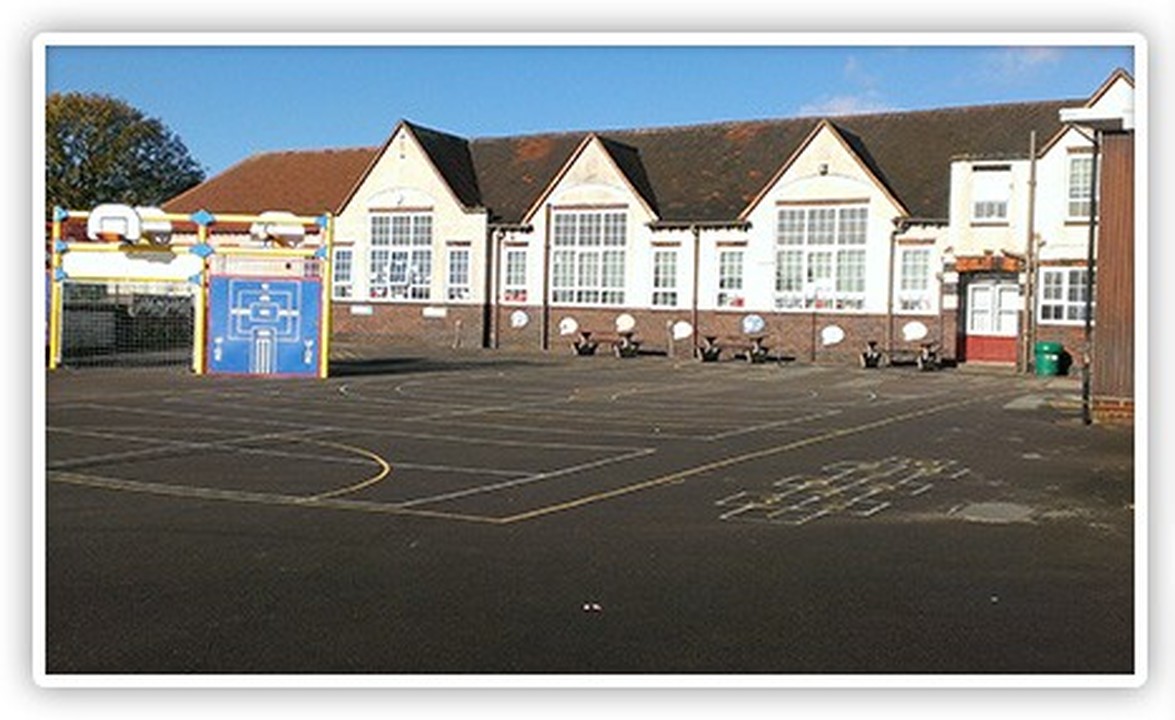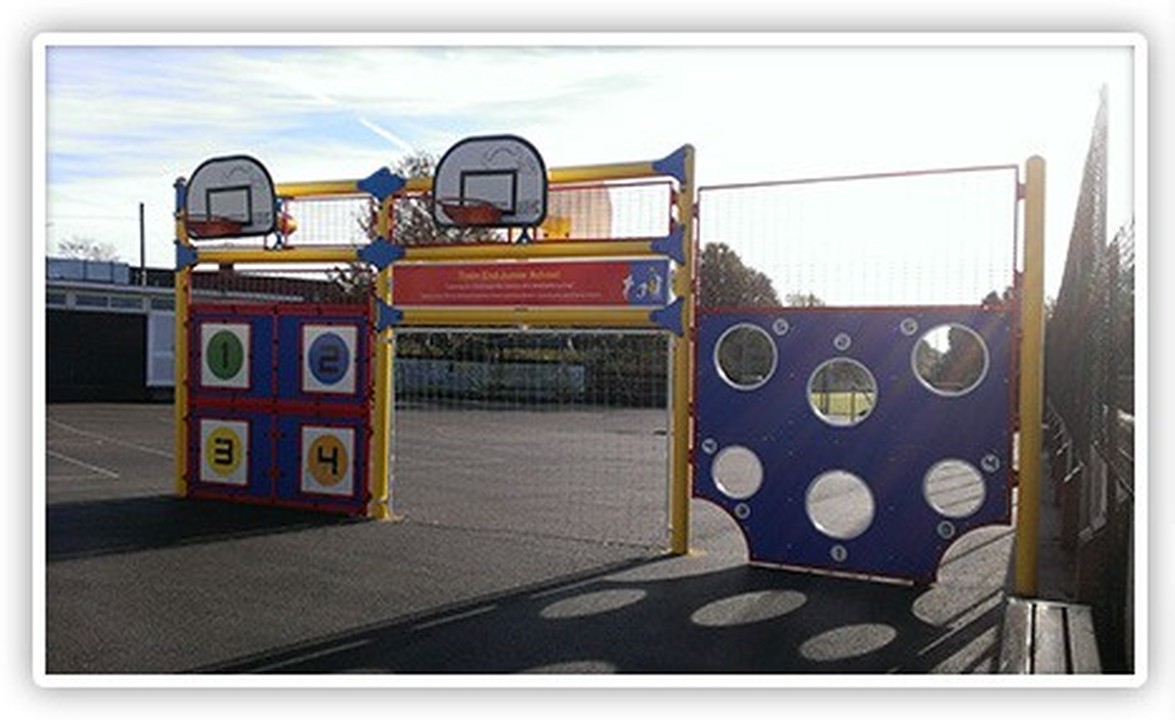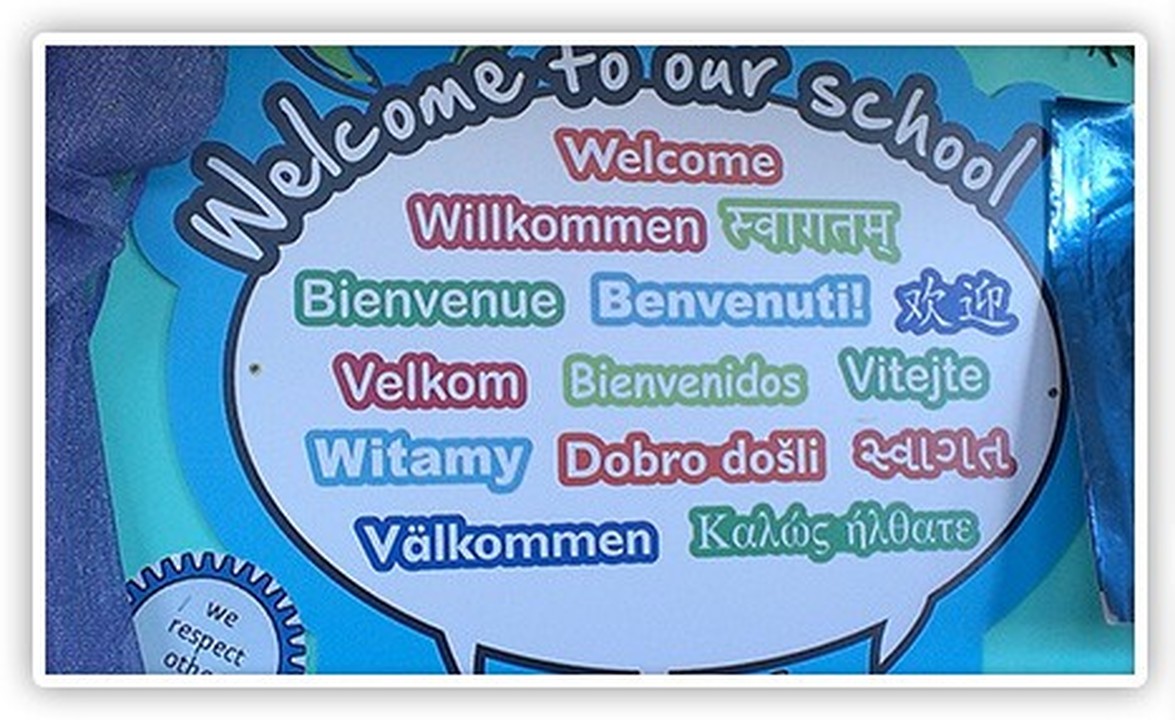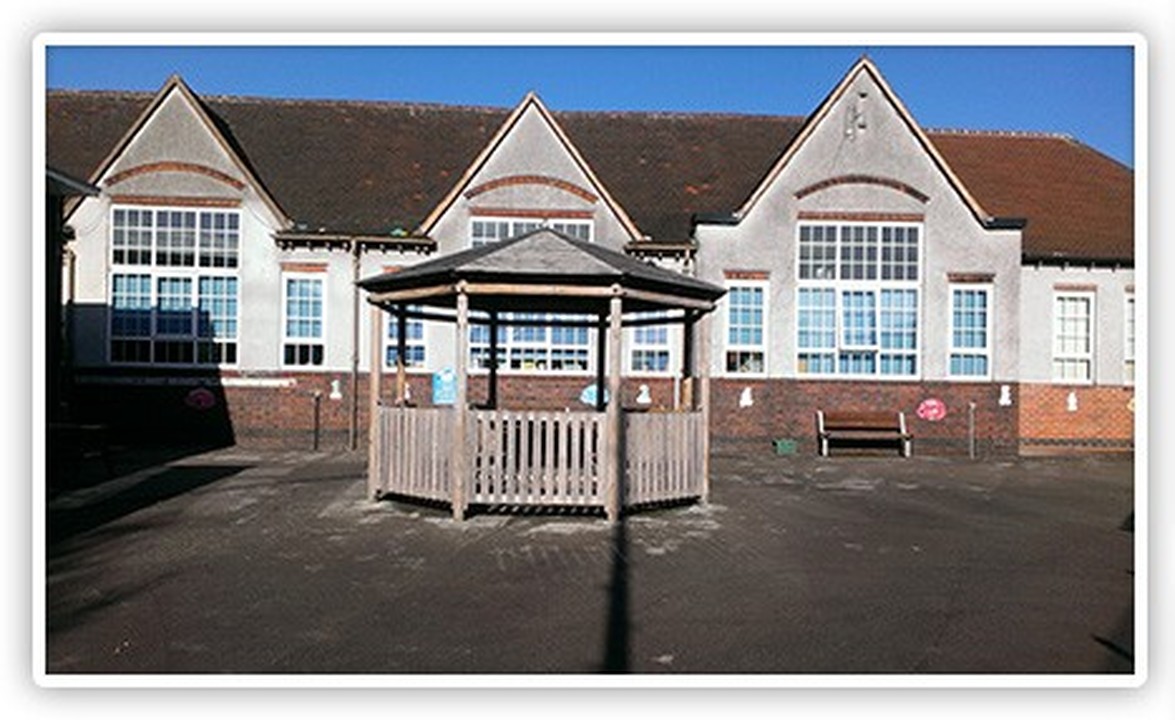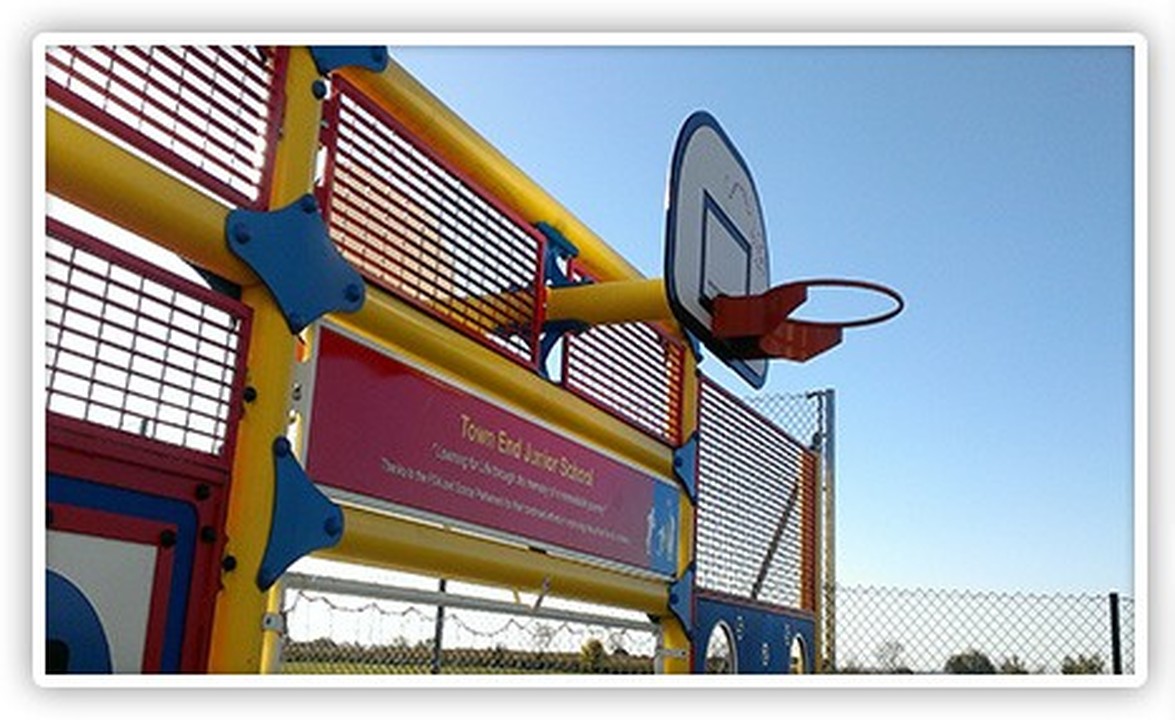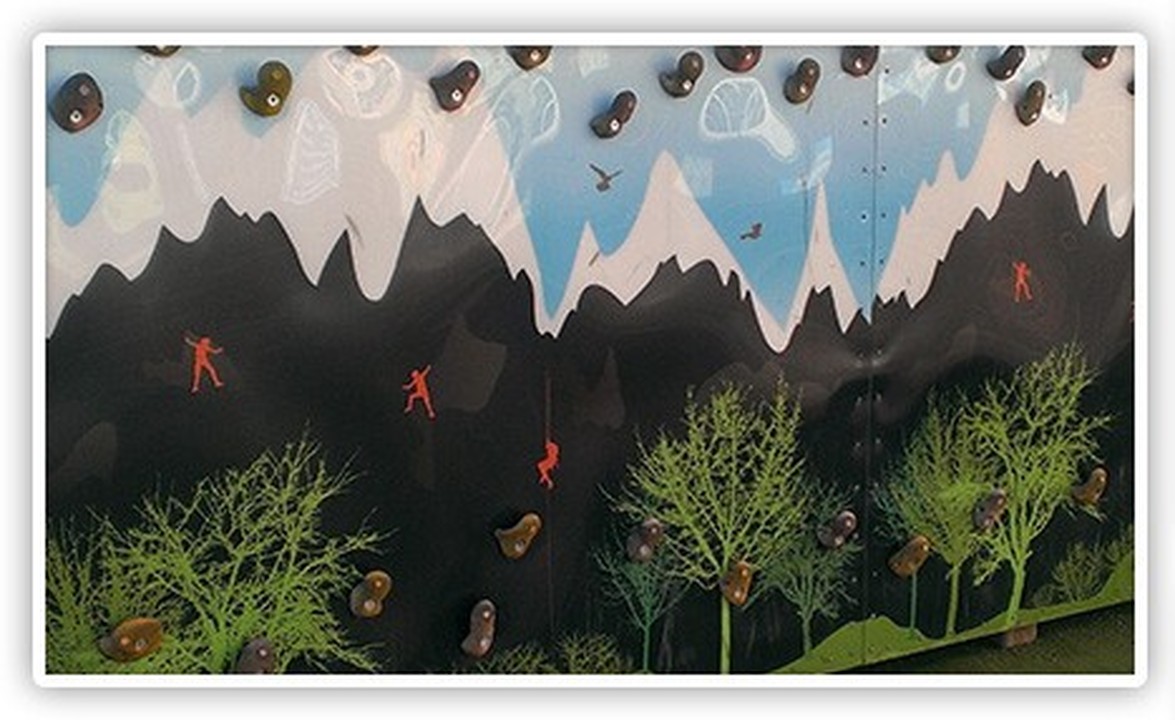 We welcome you to our School Website
On behalf of pupils and staff, I would like to warmly welcome you to our school.
It is the intention of all staff that the children who attend our school enjoy school life to the full and strive to be the best they can be. There are many activities offered by the school, both inside and outside the classroom, which are challenging and interesting. We believe that we need to provide children with the key skills they need in order to be successful British citizens, and these are reflected in our core school aims. Working together - staff, pupils and parents – we strive to ensure children at Town End reach their potential in everything they encounter.
Mrs Lisa White
Headteacher
Latest School calendar Events
Half Term Holiday

24

Oct

2016

12:00 am - 28 oct, 12:00 am

Start of term

31

Oct

2016

Tesco visit Miss Vardy's class

14

Nov

2016

1:00 pm - 3:00 pm

Tesco visit Miss Taylor/Miss Leach's class

15

Nov

2016

1:00 pm - 3:00 pm

Tesco visit Mr Flint's class

16

Nov

2016

1:00 pm - 3:00 pm
We welcome feedback
Please leave a comment,
suggestion or concern here.