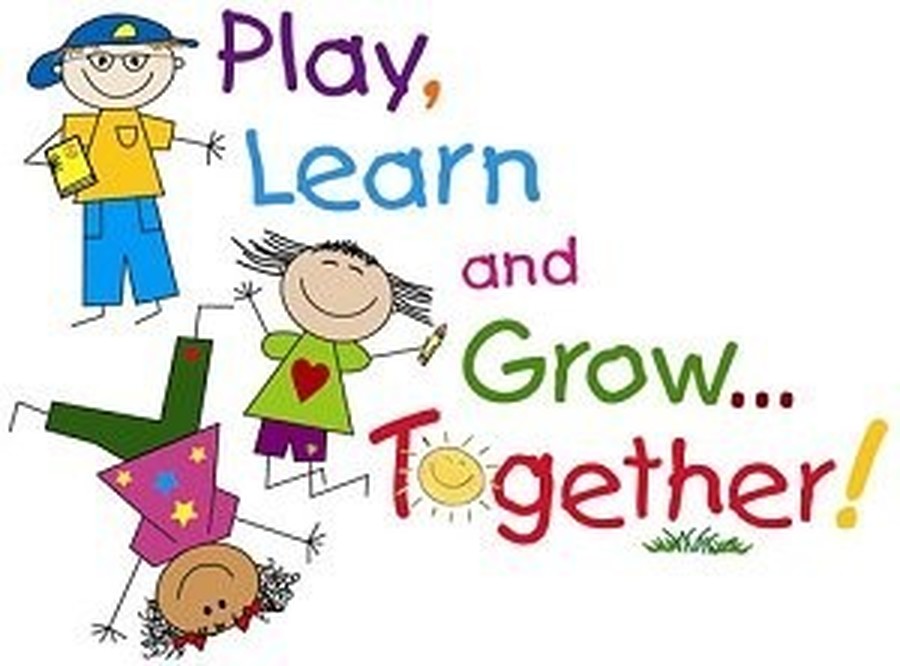 Our School Council
Our School Council works hard to make things better in our school. We do this by being the voice of the pupils and have an input in decisions that are made to improve our learning.
We do various things to raise money for charities, FSA and our school. These range from competitions, bake sales, book fayres and raffles. The money we raised last year has gone towards the new bike and scooter racks.
As a School Counsellor it is our responsibility to have regular meetings in our classes and take information, ideas and concerns to our School Council meetings, which are held every week. We also share information with our classes about upcoming events, rules, competitions, new clubs and any other important changes about our school.
Being part of the School Council makes us feel responsible for what happens in our school and listened to. We feel valued by staff and pupils which helps us to achieve the best we can for our school.
This year we have already started to raise money towards equipment for break and lunchtimes. We did a Halloween poem competition, raised money for Children in Need by having a "Guess the spots on the teddies" competition and for Christmas we will be having a stall in the hall selling Christmas stationary and a lucky dip. Please come and visit us.
Rebecca Year 3 Joel Year 4 Molly Year 5 Jack Year 5
Next event
Christmas Stationary Stall and Lucky Dip
Thursday 15th December - School Christmas Enterprise Fayre