Town End Junior School News
Celebration Assembly

Thank you for your donations and support of our Spots dress down day for Pudsey.

We are wearing odd socks today to show our support for anti-bullying week, linked to our work promoting peace in our time.

We had a fun afternoon at Pilsley Primary School, working with a coach improving our skills being strong, flexible and improving our balance.

Our children have been sharing their experiences of participating in parades or watching remembrance tributes this weekend from around the country.
Further Articles »
Girls 10 years and under club champions 2017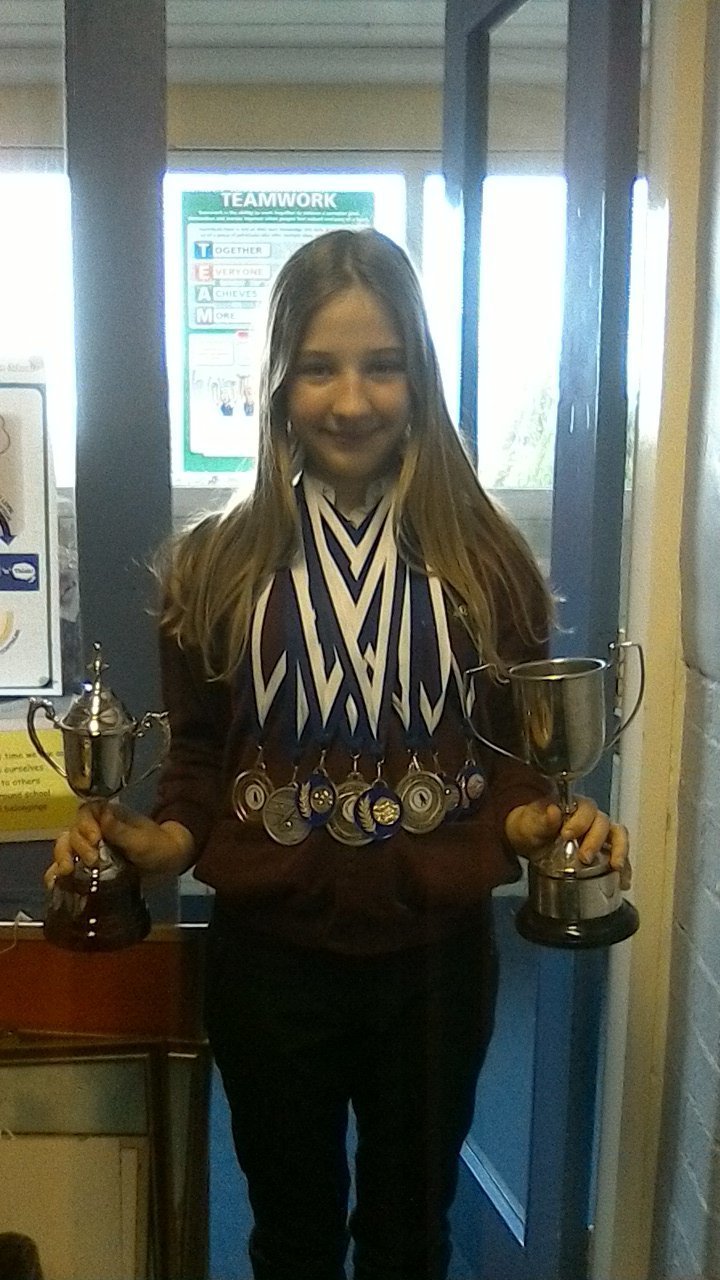 In December 2017, I competed in club championships, my results were: 3rd Place: 100m freestyle, 400m Freestyle, 50m Breaststroke 2nd Place: 50m Freestyle, 100m Backstroke, 200m Backstroke 1st Place: 25m Butterfly, 50m Butterfly,100m Butterfly and 400m IM To compete at this level I train for up to 2 hours 5 times a week and most weekends I enter and compete in swimming galas. It also takes a lot of passion and determination. After coming 1st place in 100m butterfly, I have been invited to compete at county level.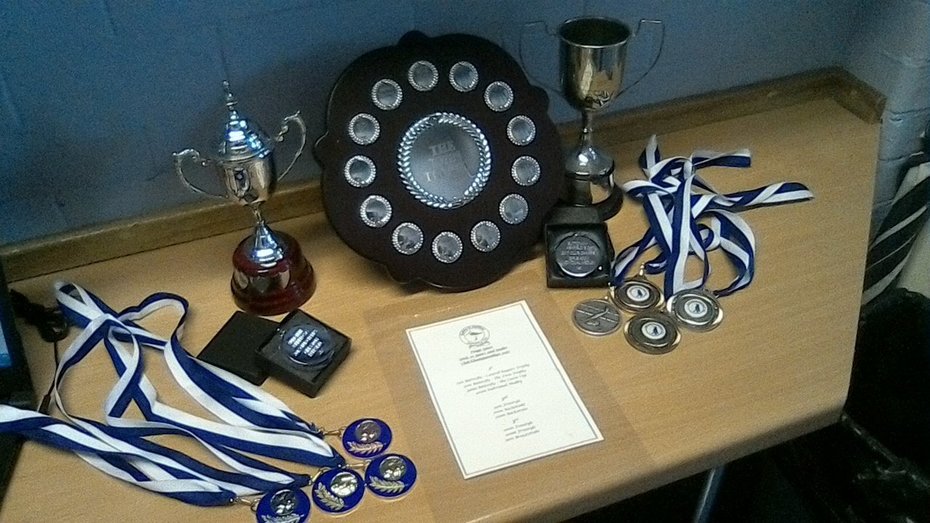 An amazing evening at Sports Hall Athletics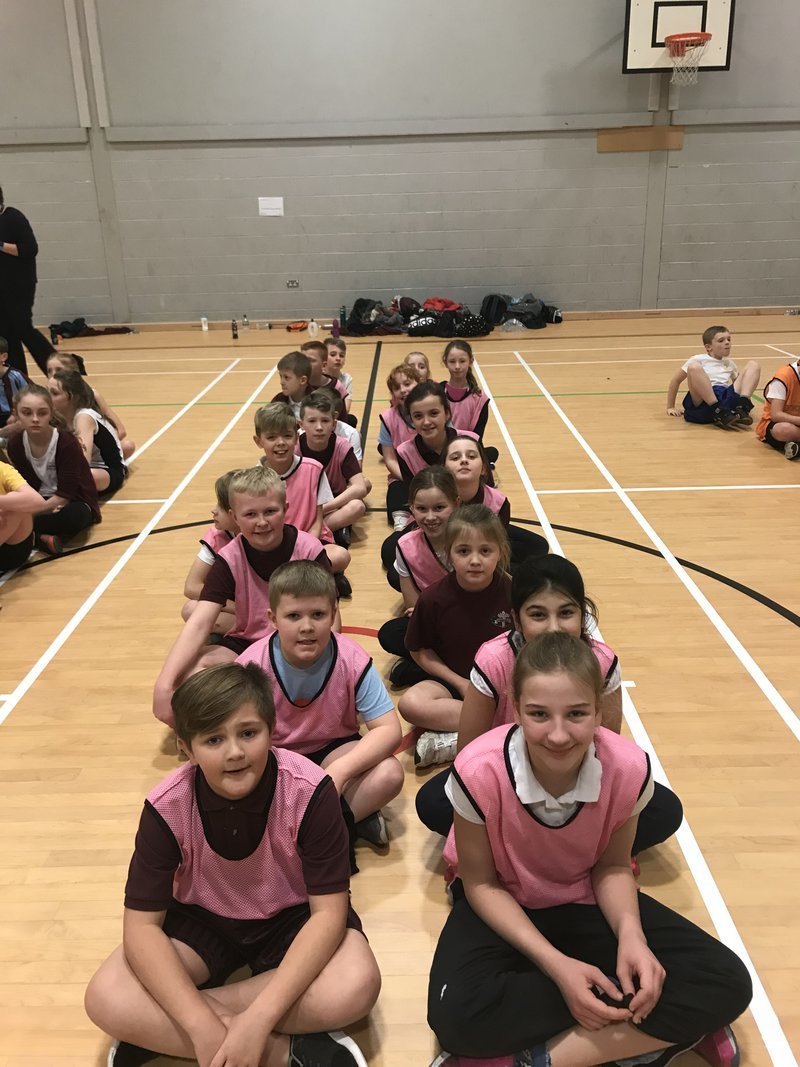 Success at athletics!
On the 18th January we attended an athletics competition at Fredrick Gents secondary school.
In our team was – Denny B, Paige S, Finley T, Martha C, Tyler H, Matilda B, Joe B, Felicity H, Bailey GH, Freya S, Callum S, Amy W, Jack H, Ruby B, Jordan NB, Matilda D, Isaac P and Faith R.
We competed against Kirkstead and Glebe schools, coming in 3rd place overall.
We competed in both track and field events, which were really hard.
We all tried really hard, and cheered each other along.
"The obstacle relay was really hard, but I tried my best" – Finley T
"I really enjoyed all of my activities and can't wait to represent my school again" – Jordan NB.