Pastoral Care
Our pupils' say…
"If I had a problem in school, I feel confident that school would deal with it. I know I can talk to my teachers, dinner ladies and Mrs Hodson." Fern Yr3
"I feel that people in our school do a good job of keeping me safe and helping me." Matilda Yr4
"Coming to Mrs Hodson's clubs helps me with my learning and I feel more confident in school". Daniel Yr5
"I am now more active at home because of attending Mrs Hodson's clubs. My reading has improved and my attitude towards my learning has got better". Troy Yr6
At Town End Junior School we are keen to provide a happy and caring environment for our children, and have many supportive systems in place to help us do this. The pastoral care of the children is shared by all the staff within the school.
Mrs Hodson our Learning Mentor supports children with emotional and social issues through a number of interventions before, during and after school. Various strategies are used according to the individuals needs ranging from 1-1 support, small group work, liaising with parents/carers, staff and other professionals to support pupils progress, supporting pupils with transition, behaviour management programmes and late gates.
We offer The Derbyshire Positive Play support programme which is a unique early intervention programme designed to raise the self-esteem and emotional well being of shy, timid and disaffected children. This is held in our "Atlantis Room" which is also used as a quiet, calming area for children who may need some time out during the school day.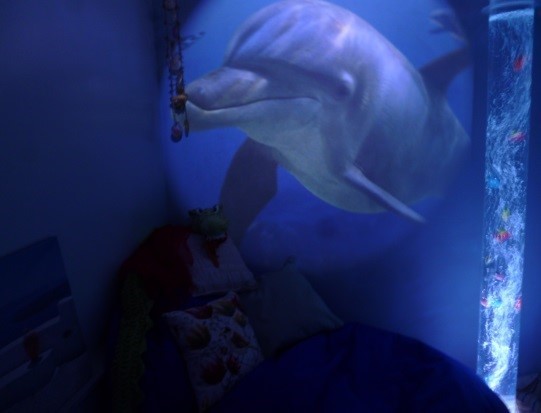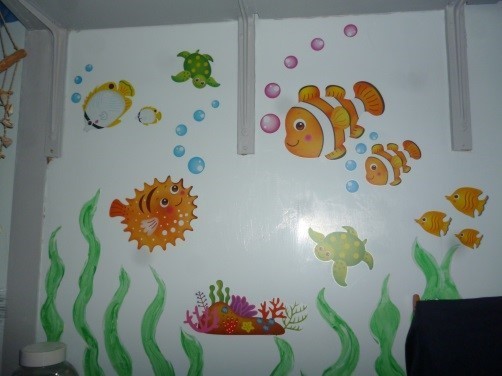 During break and lunchtimes we have a variety of structured activities available for the children ranging from lunchtime clubs to planned physical activities with Cathy and Tony our Play Leaders. Around the playground we have Yr 6 pupils who are the School Sports Crew and they offer either smaller group based or individual activities.
We also have a nurture room available at lunchtime for children who find the hustle and bustle of the hall a little too overwhelming; here they can eat their lunch in a calm, quiet, relaxing environment.
Our School Council helps represents the views of all our pupils. It gives them the opportunity to make their voices heard and feel part of the whole school community. Through our School Council our pupils:
enjoy and feel included with their learning and education

feel that the school responds to their needs

have opportunities to voice their feelings and opinions about things within school that affect them

have a say about decisions and play an active role in making their school a better place
Throughout our school during lessons, breaks, clubs and assemblies we are promoting our children to have a healthy Growth Mindset and strive for a positive outlook towards not just their learning but life in general.
All our work aims to help pupils strive towards independence and develop learning for life skills.