PLEASE LEAVE A COMMENT AT THE BOTTOM OF OUR PAGE, WE LOVE FOREST SCHOOLS AND WOULD LOVE YOUR IDEAS, OPINIONS AND VIEWS :)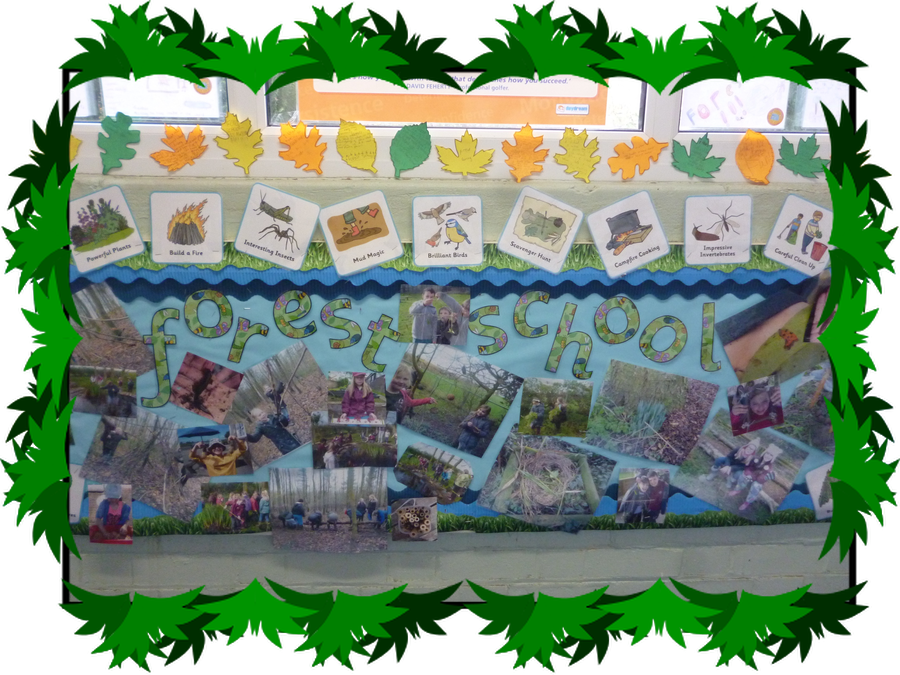 Look at our spooky spider webs...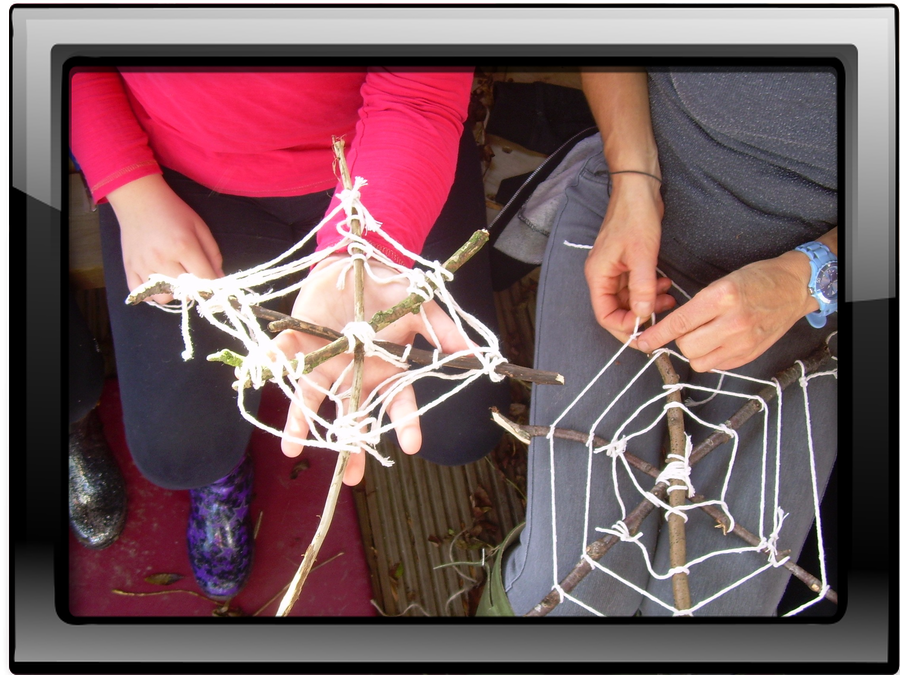 Den building in our nature area...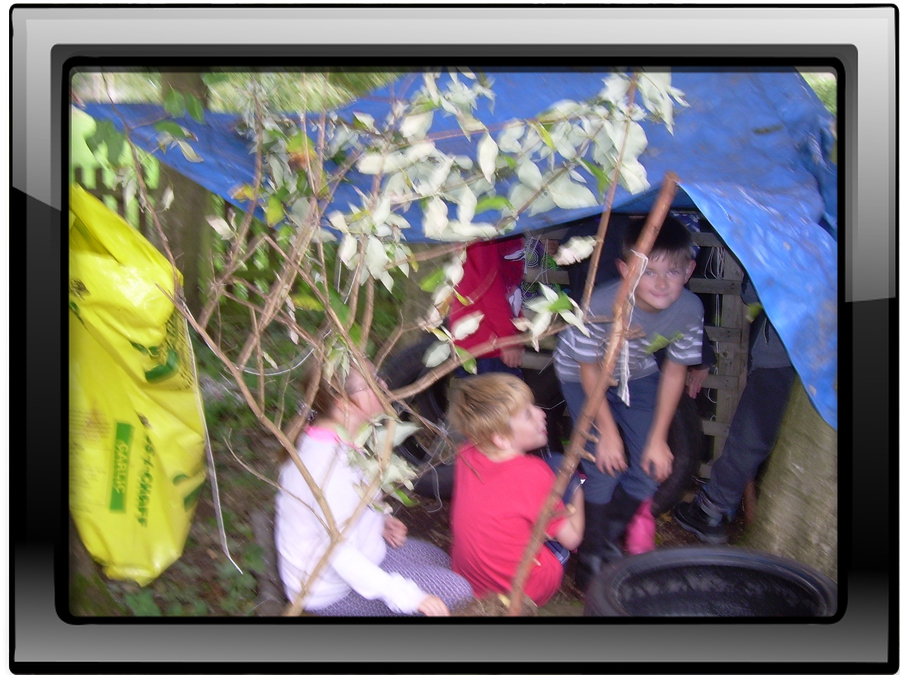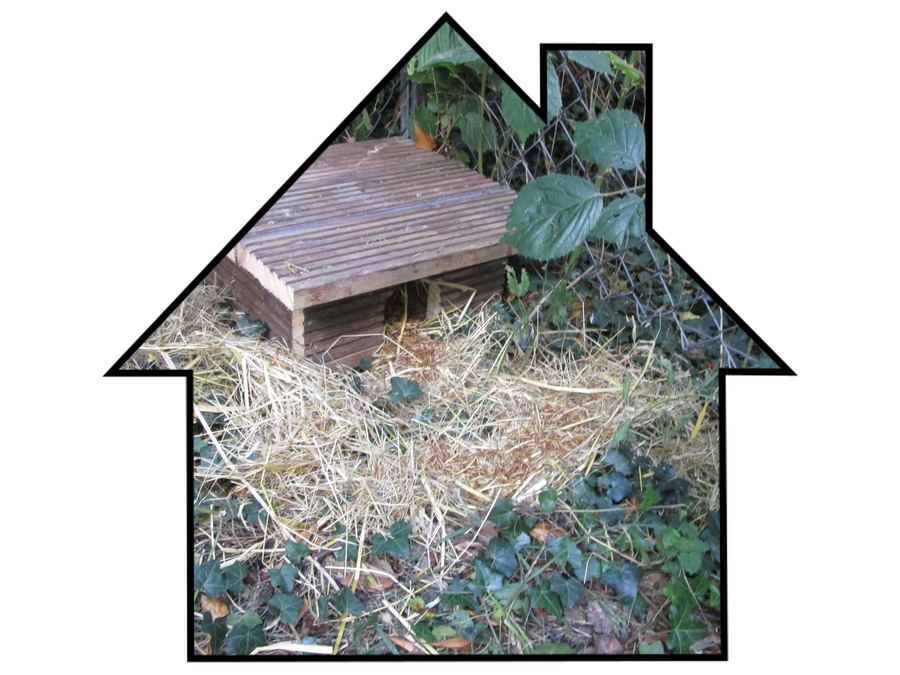 The Bee Shed ....
Our first Forest School trip was a huge success! The children loved learning all about the honey bees, many overcame their fears and loved wearing the special suit!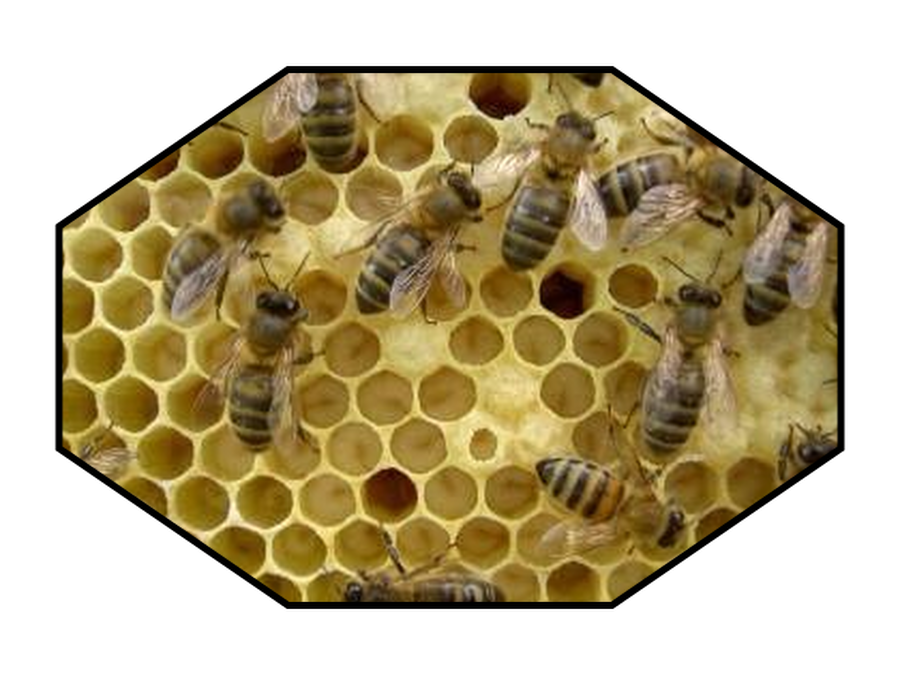 Cooking our potatoes and making a salad (yummy)........
Miss Riley's class growing their potatoes ...
chitting

planting

growing


watering

harvesting

washing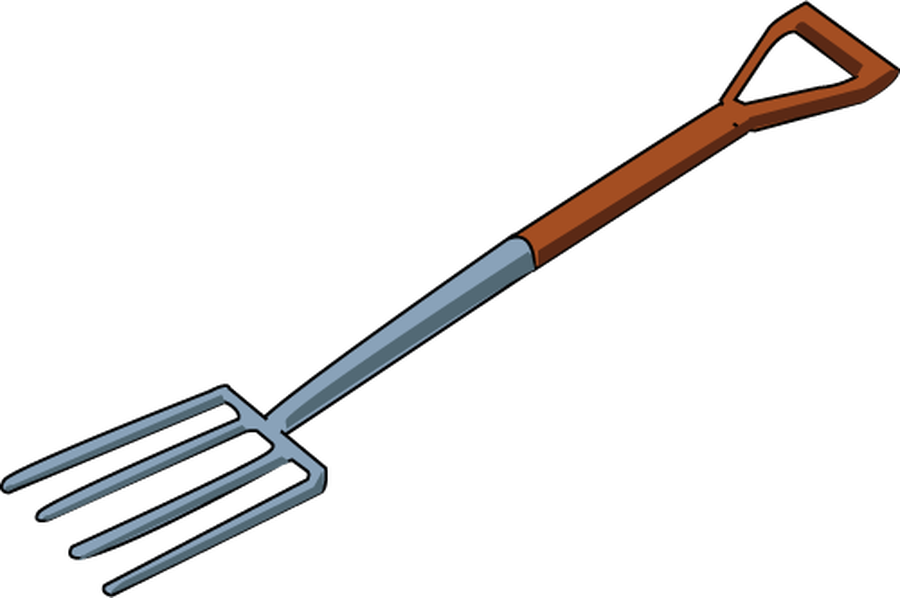 Our front garden re-vamp (weeding, planting and discovering).....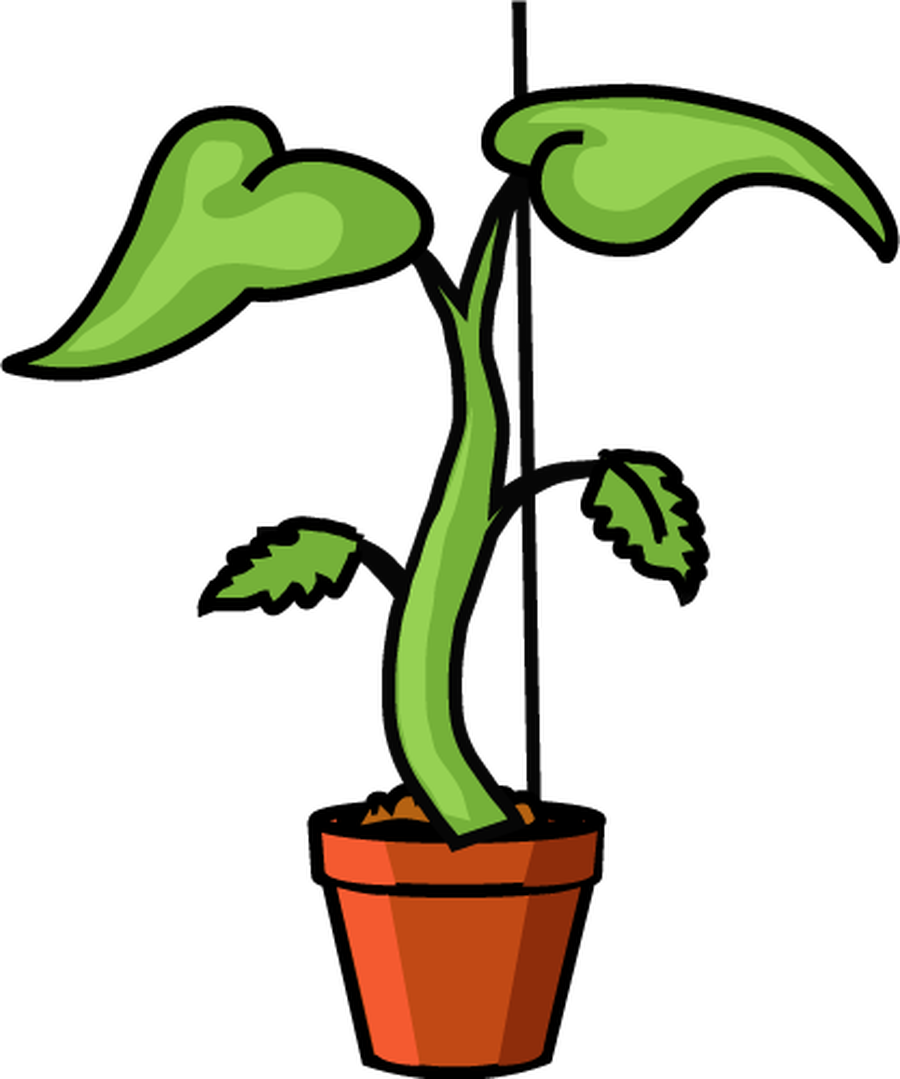 .Look at us building our bug hotel...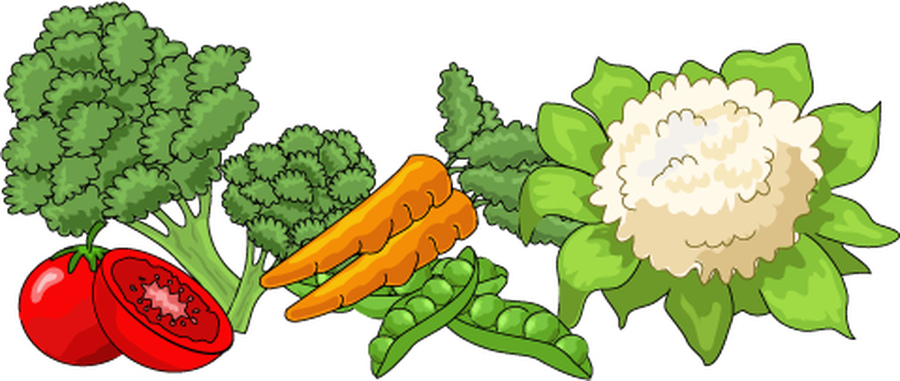 We would love any more donations to help us improve this more, items such as bricks, pallets, logs and wood would be very useful to us :)
Vegetable growing (linked with our Science topic - plants)......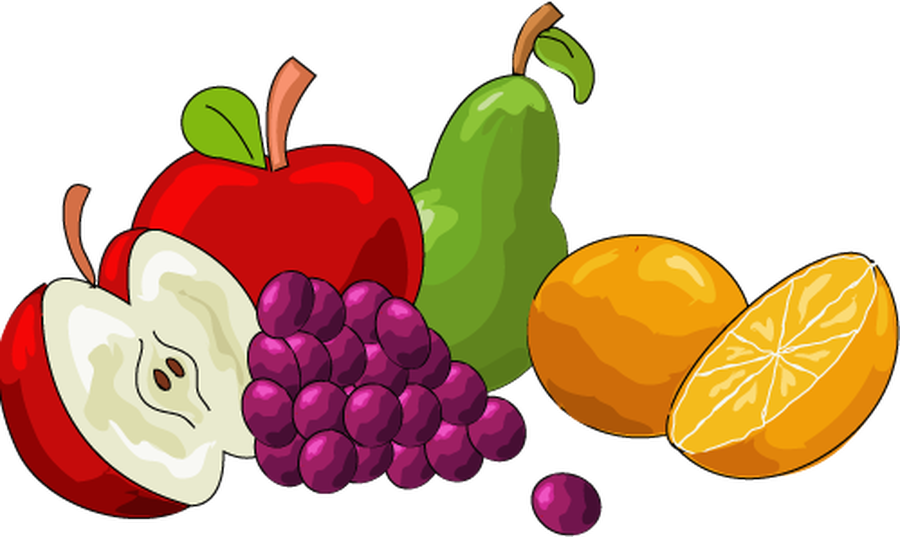 we cleared the spare bark from the area.

we spread the seed evenly over the muddy patch

then we made sure to over the seeds with items such as string, tinsel and netting to scare off any birds.

we are going to make sure this area is well watered.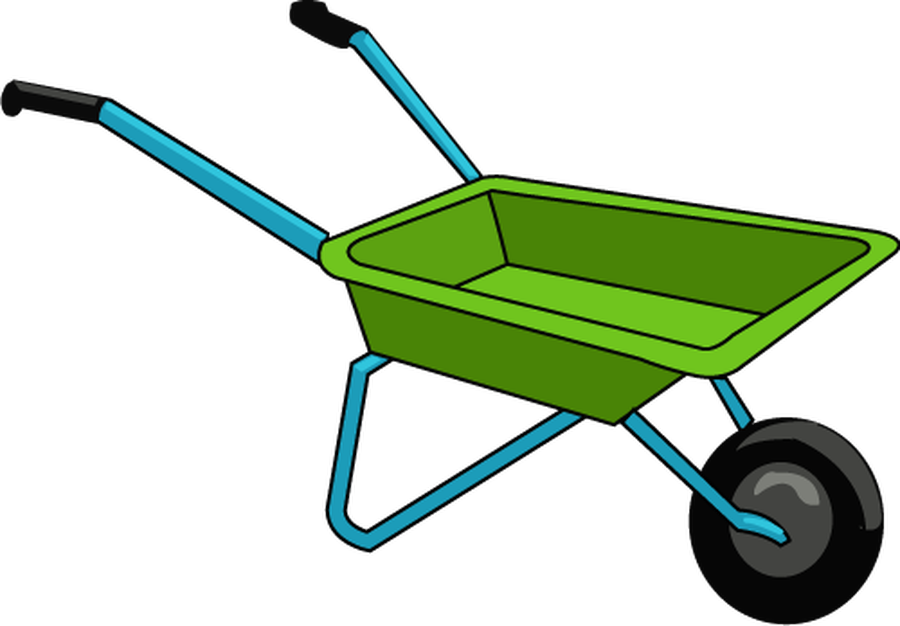 Look at us planting trees to help improve our nature area...
Den building at Tibshelf ponds ...
TEAM WORK ..... TRIAL AND ERROR .... CREATIVITY.... FREEDOM.... FUN.....BUILDING..... DENS ..... IMAGINATION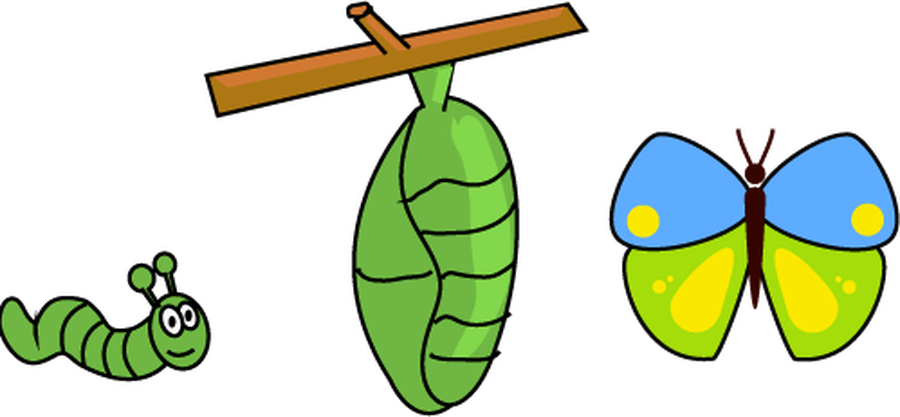 We need your help ......
We are looking for donations of:
logs/tree trunks

pebbles/bark

rocks/large stones

pine cones

plants/seeds

or anything else which would help to develop our nature area
Any of the above items would help us out so much, We really need to make our nature area better for our outdoor learning sessions. If you have any of the above or know anyone who might be able to help us please do not hesitate to contact Miss Riley. Thank you!
So far, we managed to get some bark for free!! We decided to use it to help develop our nature area and create some new paths. A big thanks to the children in Miss Vardy's class, Mr Sharpe, Jodie and Mrs Crabtree for their help!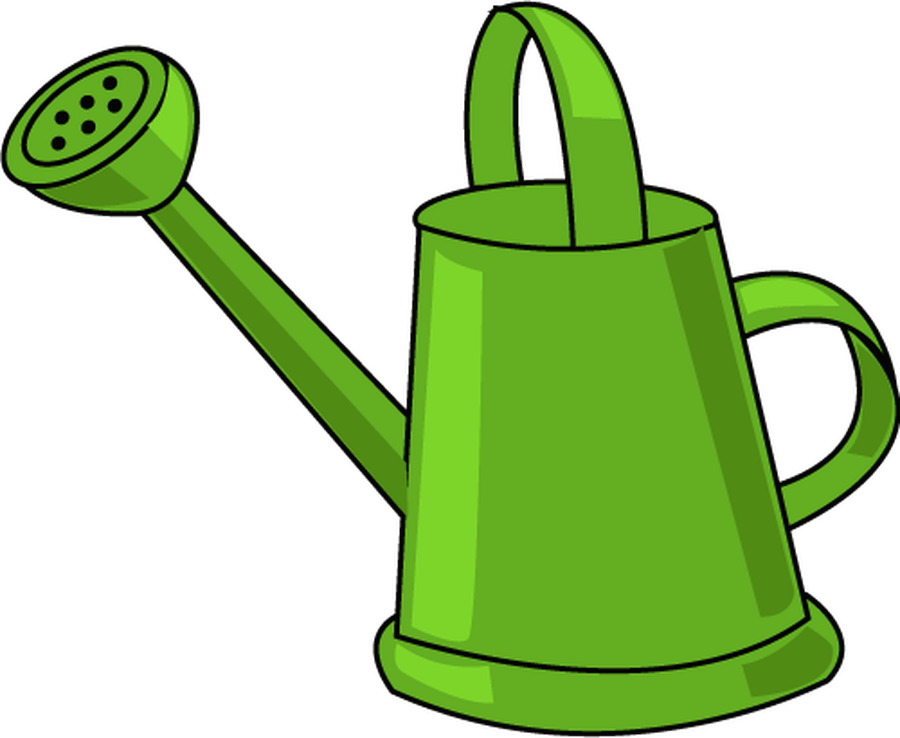 Look at what we found while pond dipping...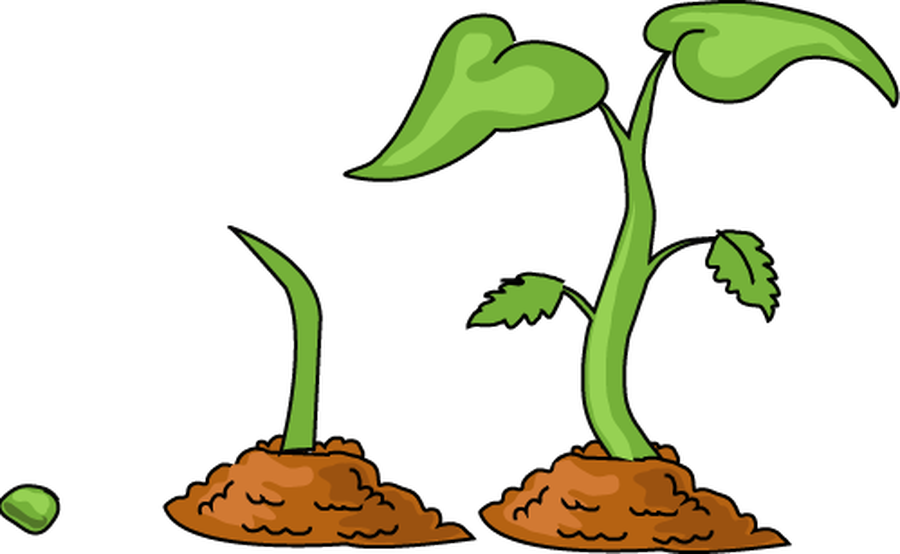 Take a look at all the activities we have been doing ....
here are some experiences we have enjoyed in the warm weather...
Look at what we have been doing to help improve our pond .....
Here are some of the activities we have done in Outdoor Learning sessions:

animal den building

raft/boat making

building stick photo frames

sketching nature

making bee homes

making bird feeders

making bird nests

creating wind catchers

identifying nature

pond dipping
Over the year, all three year 3/4 classes have worked hard to help look after, and help improve our pond area, here is a list of what we have done:
De-weeded

Made bird feeders

Made bee homes

Removed over grown sticky weed

Helped to re-fill the pond with natural rain water

Cleaned out excess pond weeds

Removed pond plants which are no good for our pond

We have observed the pond life
After all this, we still have so many more ideas to develop our pond area! We will keep you updated on our progress.
Comments (1)
Show Comments
Miss Riley
(a few years ago)
I am so proud of all the children who have taken part in our Forest School sessions! We have achieved so much - and still have so many ideas to carry out :) Any donations would be most greatly received .......