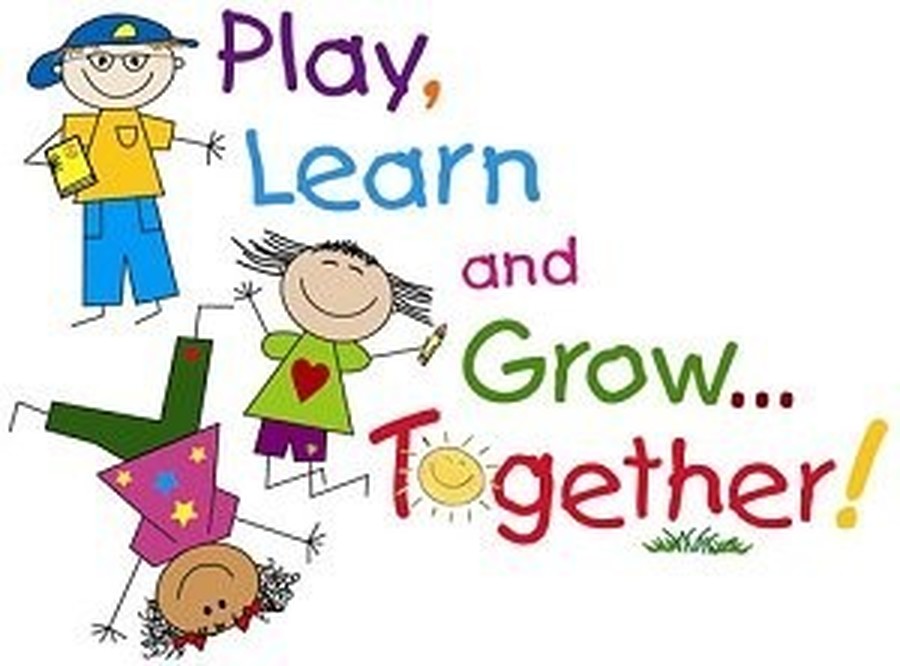 Our School Council
Our School Council members work hard to make things better in our school. We do this by being the voice of all the pupils and have an say in decisions that are made to improve our learning.
We do various things to raise money for charities, FSA and our school. These range from competitions, bake sales, book fayres and raffles. The money we raised in 2015/16 went towards providing our new bike and scooter racks. In 2016/7, we bought lots of equipment for our playgrounds to help us have active play times.
As a School Counsellor it is our responsibility to have regular meetings in our classes and take information, ideas and concerns to our School Council meetings, which are held every fortnight. We also share information with our classes about upcoming events, rules, competitions, new clubs and any other important changes about our school.
Being part of the School Council makes us feel responsible for what happens in our school and listened to. We feel valued by staff and pupils which helps us to achieve the best we can for our school.
This year we have already raised a large amount of money £326 from a wide range of fundraising events, such as cupcake competitions to stationery sales. As a school council we always thrive to make these events successful. It is with your continuous support that this is achievable and we are truly grateful for this.
Amy Year 6 Freya Year 3
Next Event
Book Fayre
The book fayre will be every break time from
Monday 12th February till Friday 16th February.
Prices will range from 20p to £1
Please could you send in any books for donations towards our sale.