Latest News
Celebration Assembly

What an amazing evening we were treated to last night, being entertained by our talented Year5/6 pupils.

Starting on Thursday 16th January 9-10am Come and meet Kirsty Holmes, our School Family Resource Worker, who has been supporting children and their families in school since September 2019.

Celebration Assembly

On Thursday 16th January the school kitchen is offering the chance for all children to try a school meal, a special menu is to be presented: Hot Dogs, Potato Croquettes and Beans followed by Cornflake Tart and Custard
Further Articles »
Girls 10 years and under club champions 2017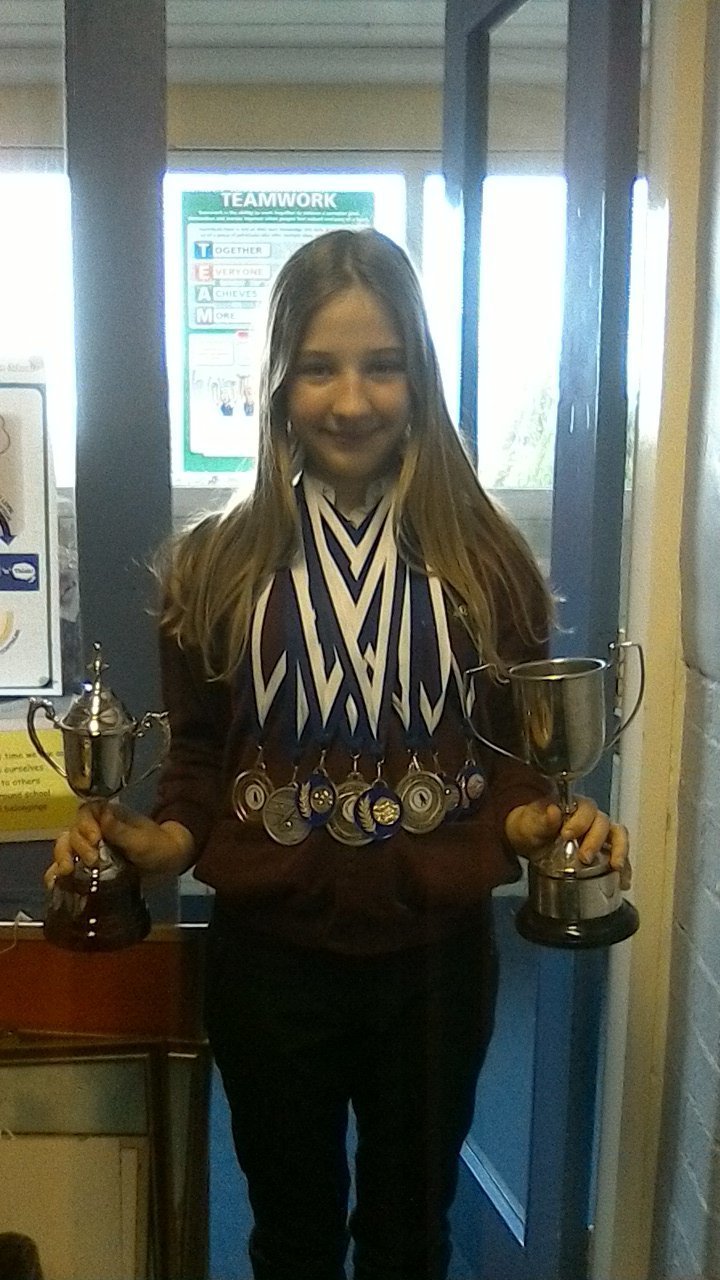 In December 2017, I competed in club championships, my results were: 3rd Place: 100m freestyle, 400m Freestyle, 50m Breaststroke 2nd Place: 50m Freestyle, 100m Backstroke, 200m Backstroke 1st Place: 25m Butterfly, 50m Butterfly,100m Butterfly and 400m IM To compete at this level I train for up to 2 hours 5 times a week and most weekends I enter and compete in swimming galas. It also takes a lot of passion and determination. After coming 1st place in 100m butterfly, I have been invited to compete at county level.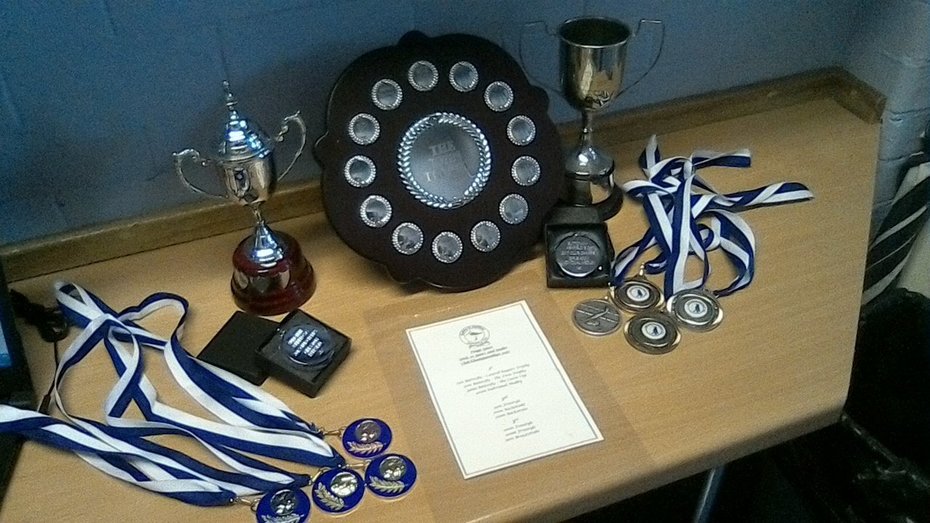 An amazing evening at Sports Hall Athletics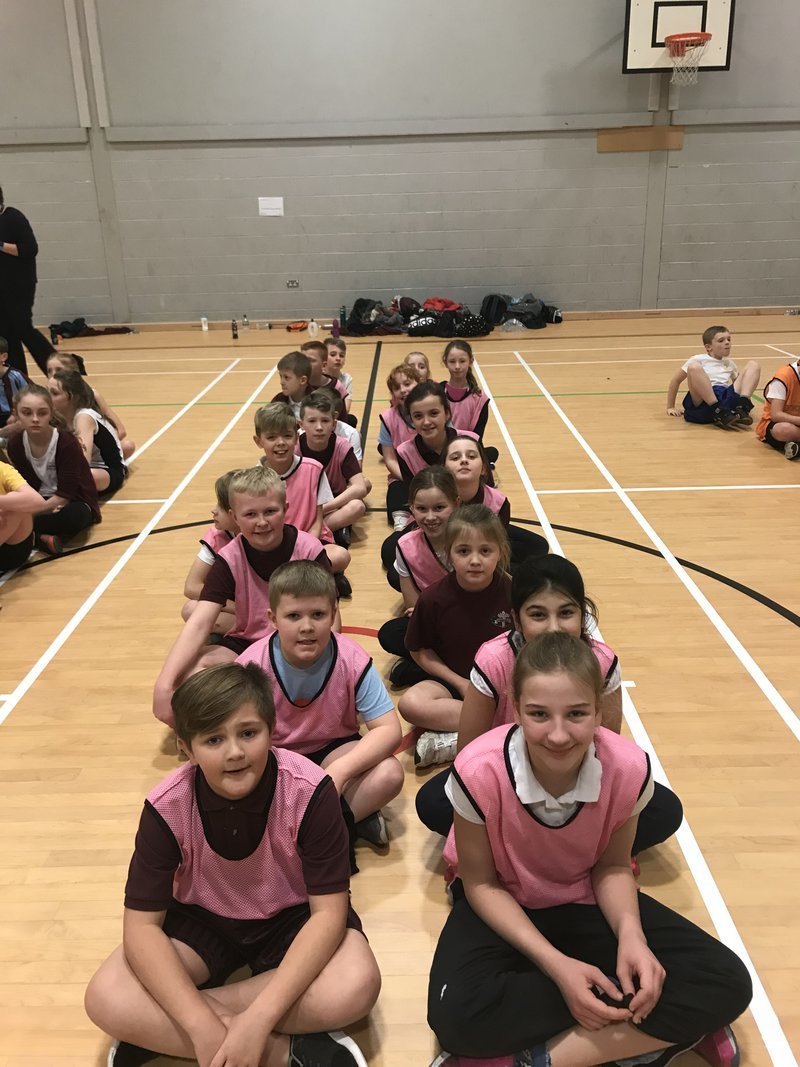 Success at athletics!
On the 18th January we attended an athletics competition at Fredrick Gents secondary school.
In our team was – Denny B, Paige S, Finley T, Martha C, Tyler H, Matilda B, Joe B, Felicity H, Bailey GH, Freya S, Callum S, Amy W, Jack H, Ruby B, Jordan NB, Matilda D, Isaac P and Faith R.
We competed against Kirkstead and Glebe schools, coming in 3rd place overall.
We competed in both track and field events, which were really hard.
We all tried really hard, and cheered each other along.
"The obstacle relay was really hard, but I tried my best" – Finley T
"I really enjoyed all of my activities and can't wait to represent my school again" – Jordan NB.